CONFidence 2018 coverage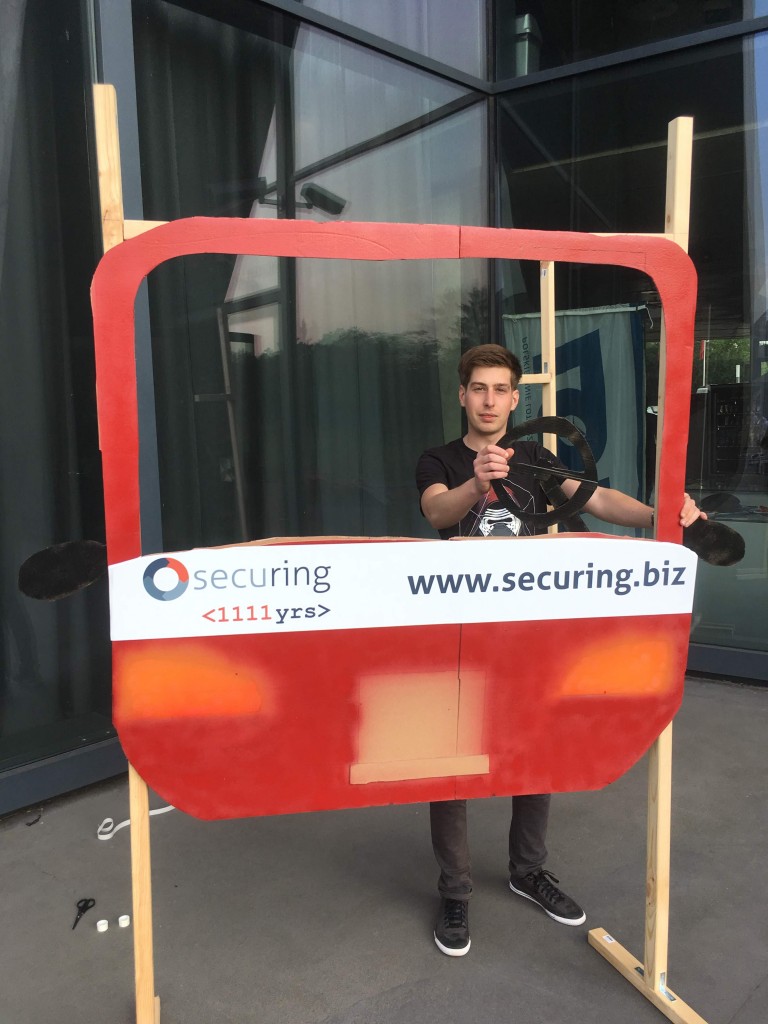 This year, CONFidence finished another record-breaking edition and gathered over 1100 attendees. In our opinion, the event was organized at the highest level! Check out our photo diary of what was happening at our stand and also enjoy our presentations!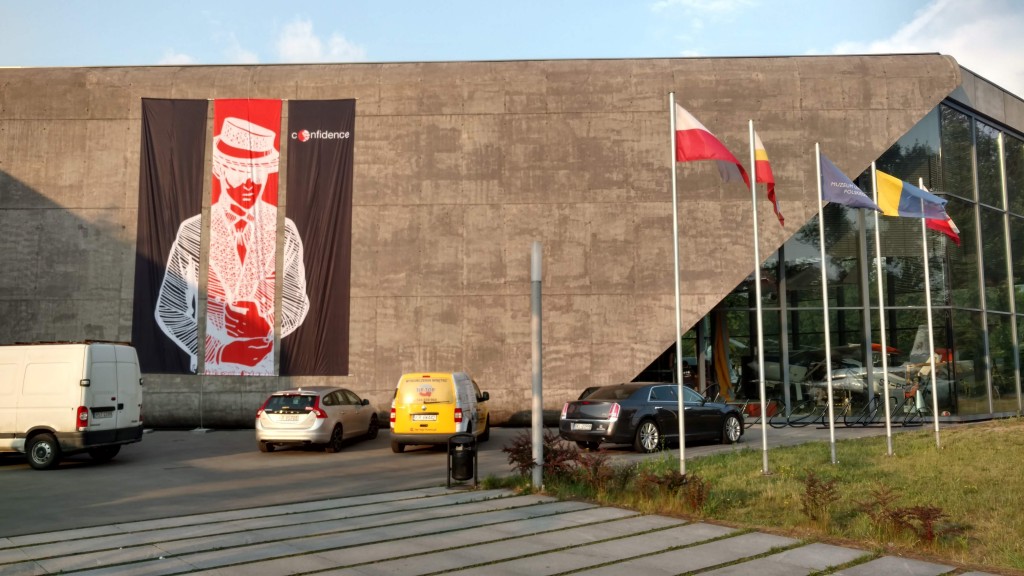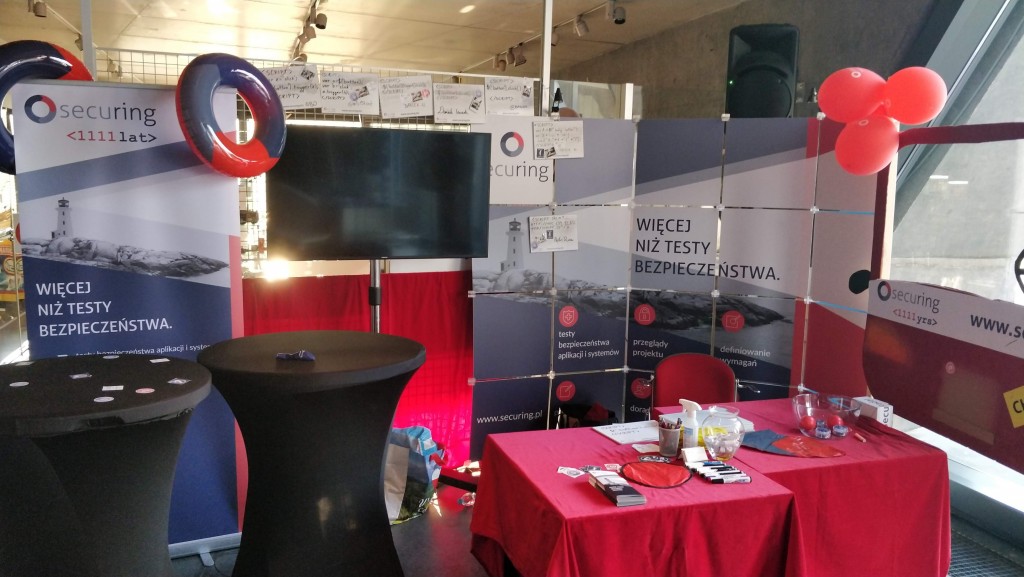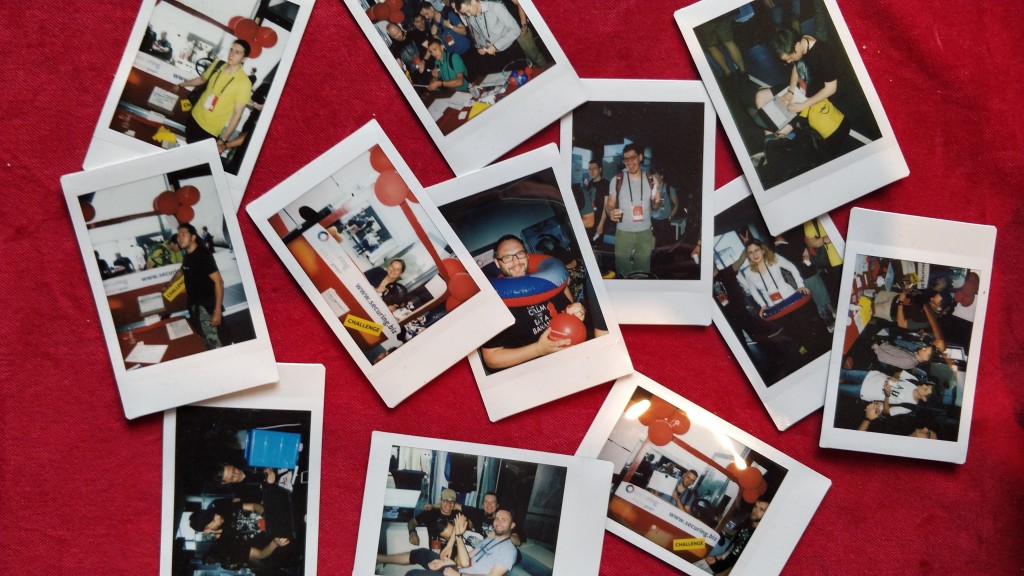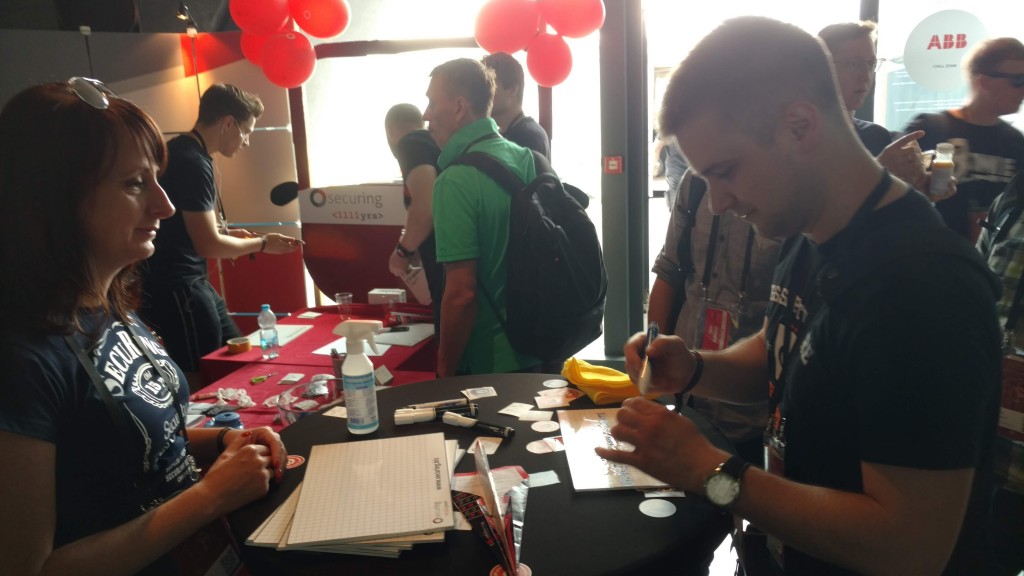 SecuRadar Challenge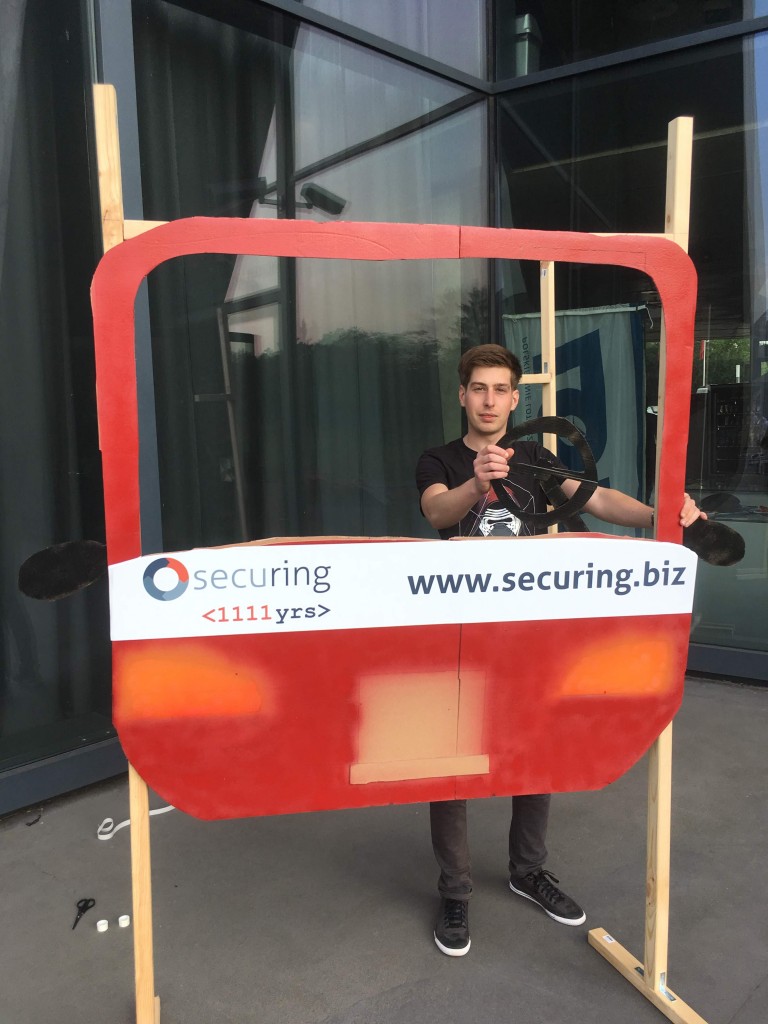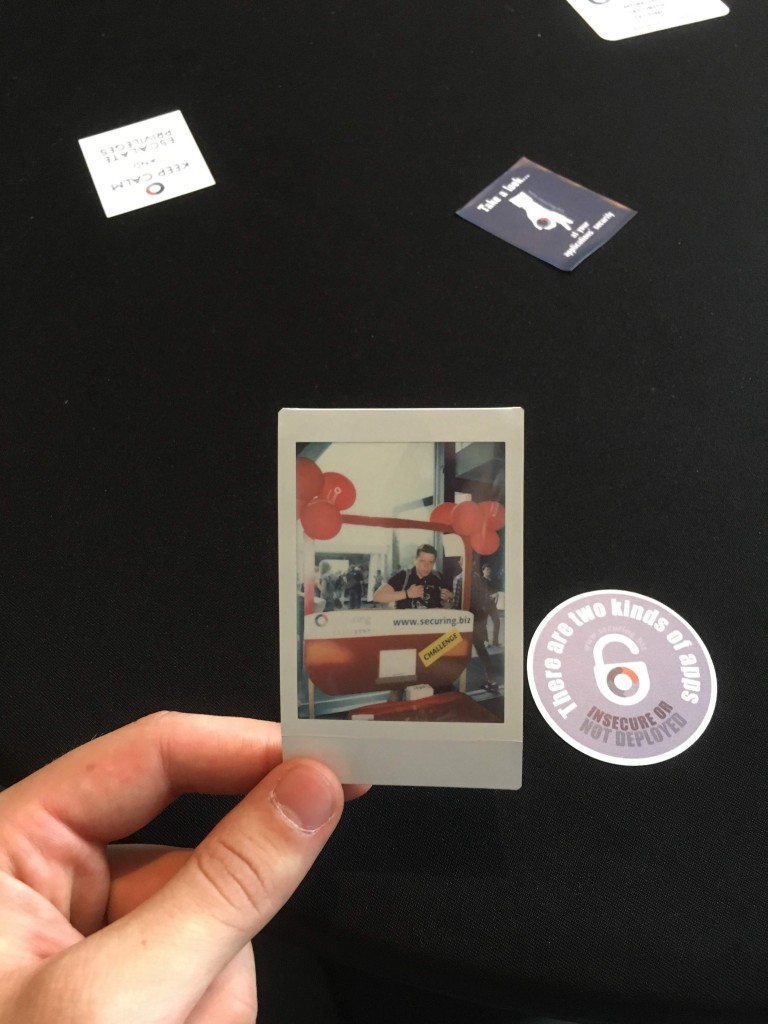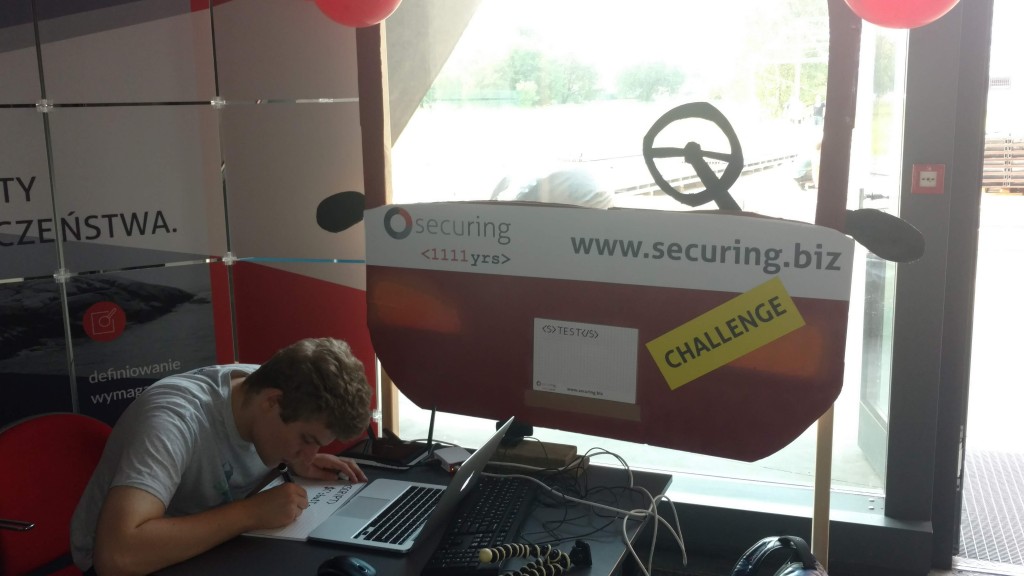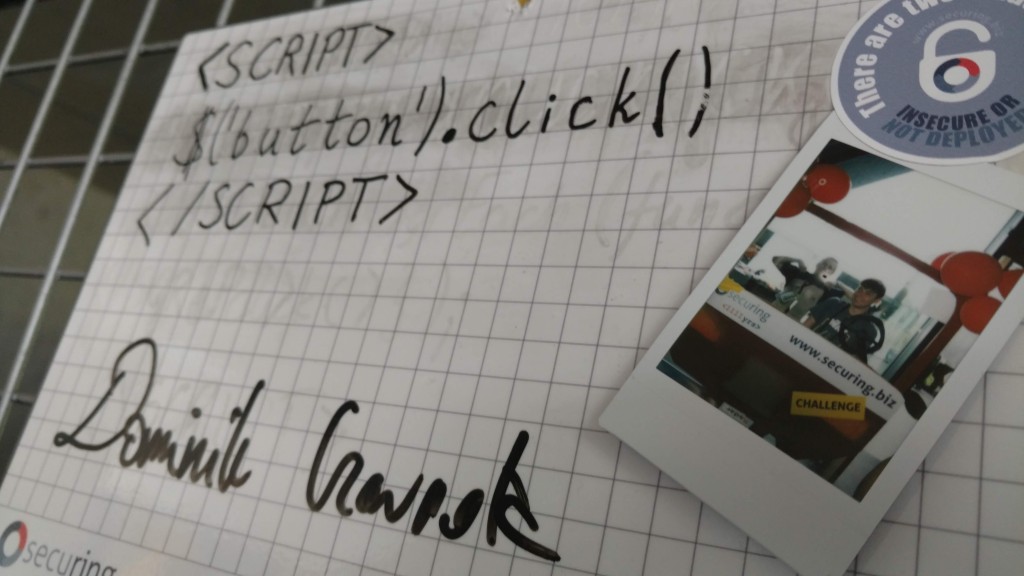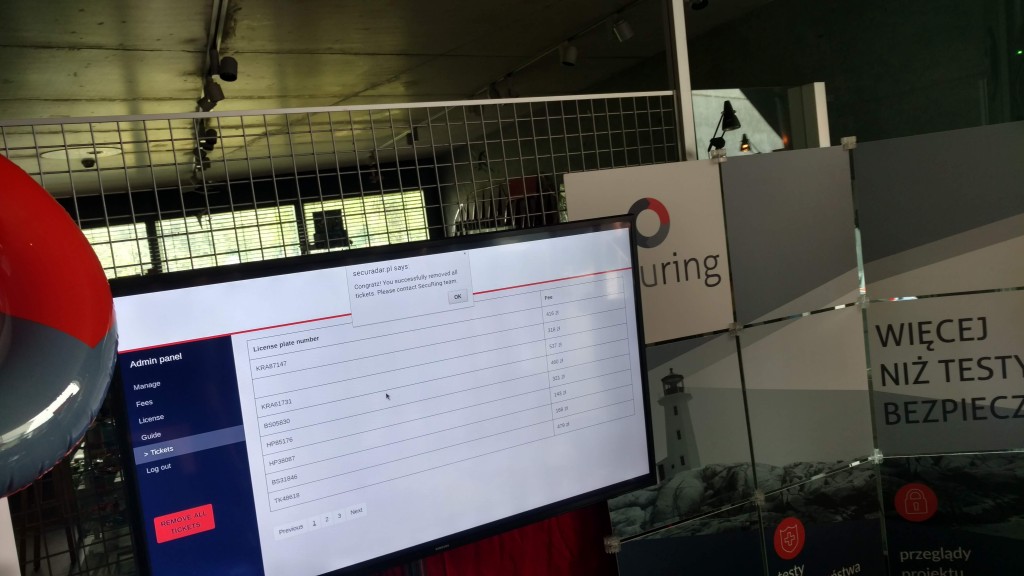 SecuRing Live Hacking Shows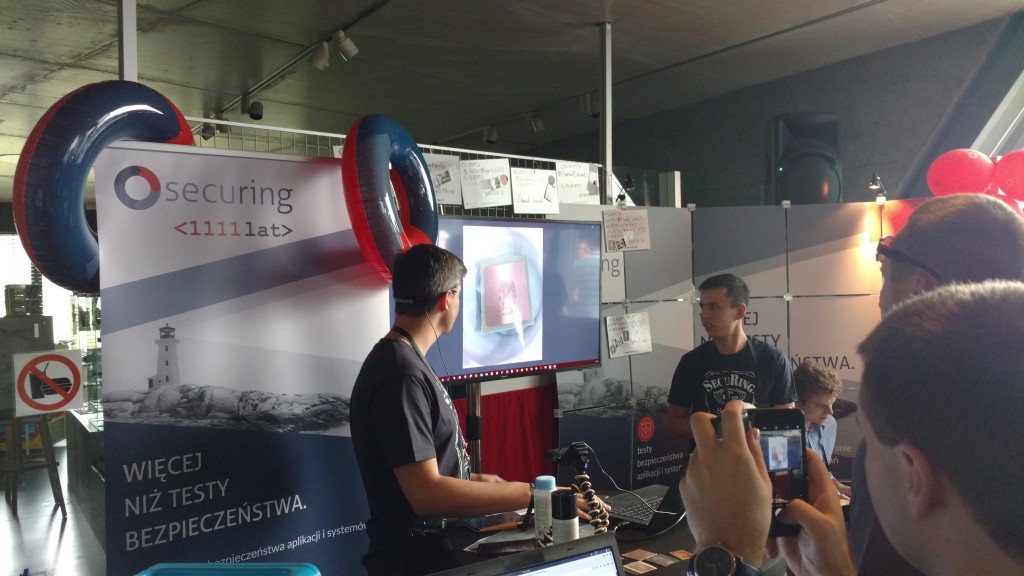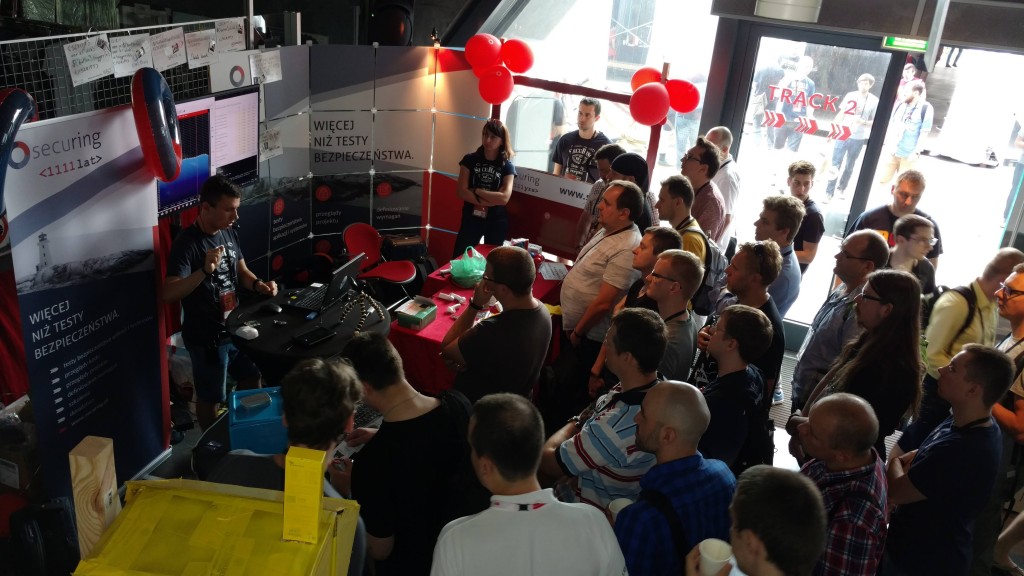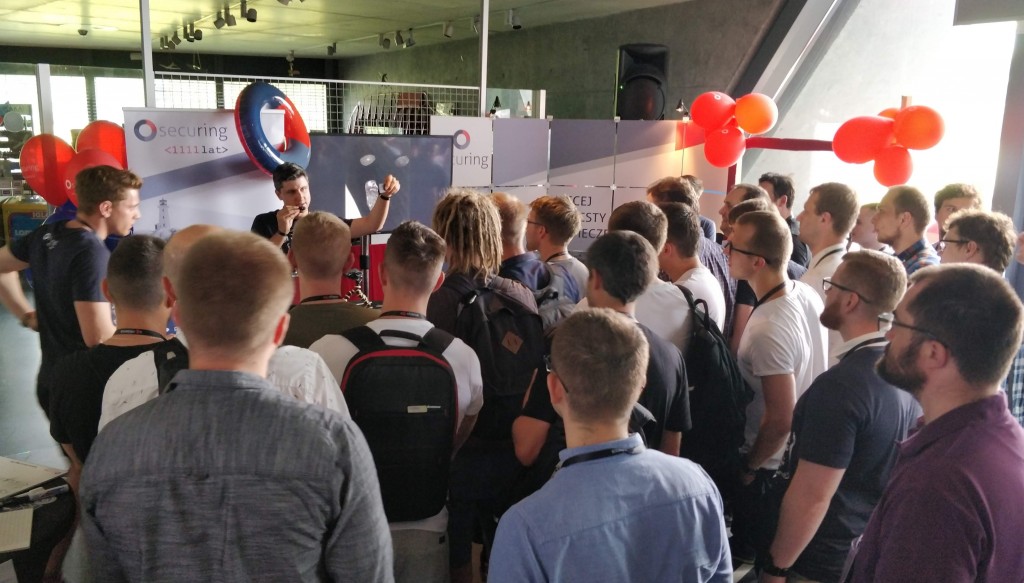 SecuRing presentations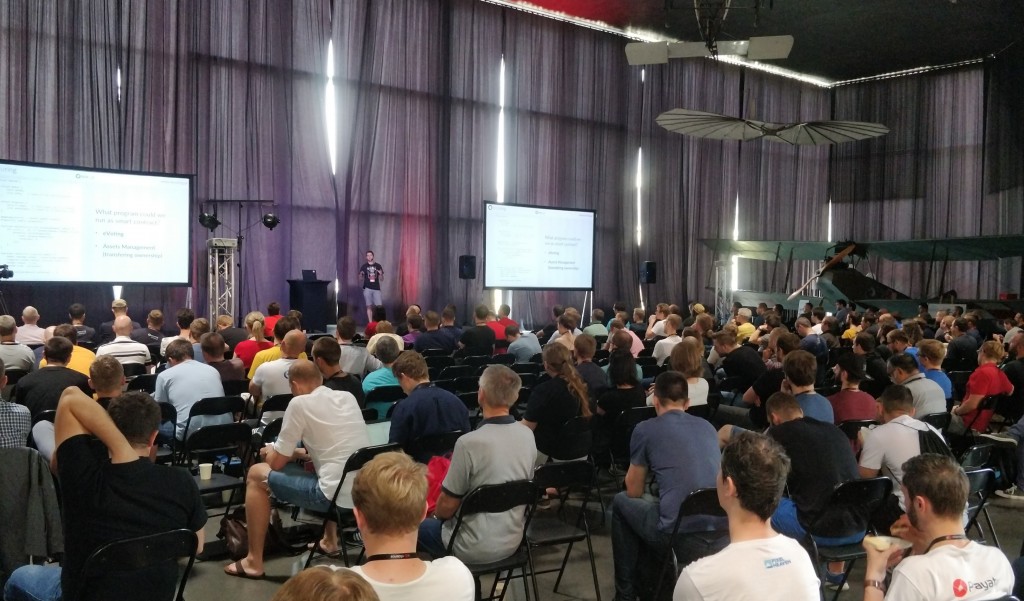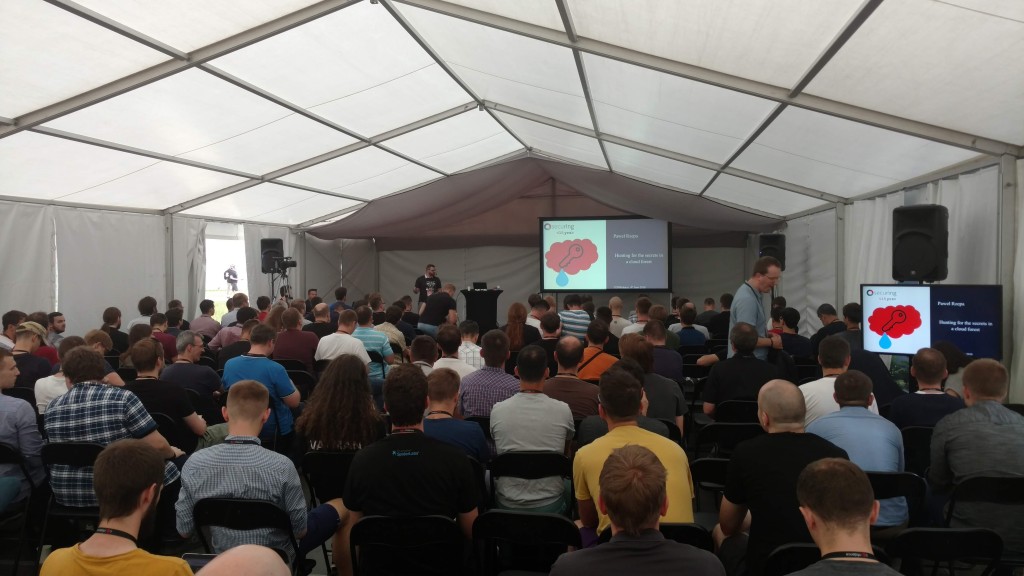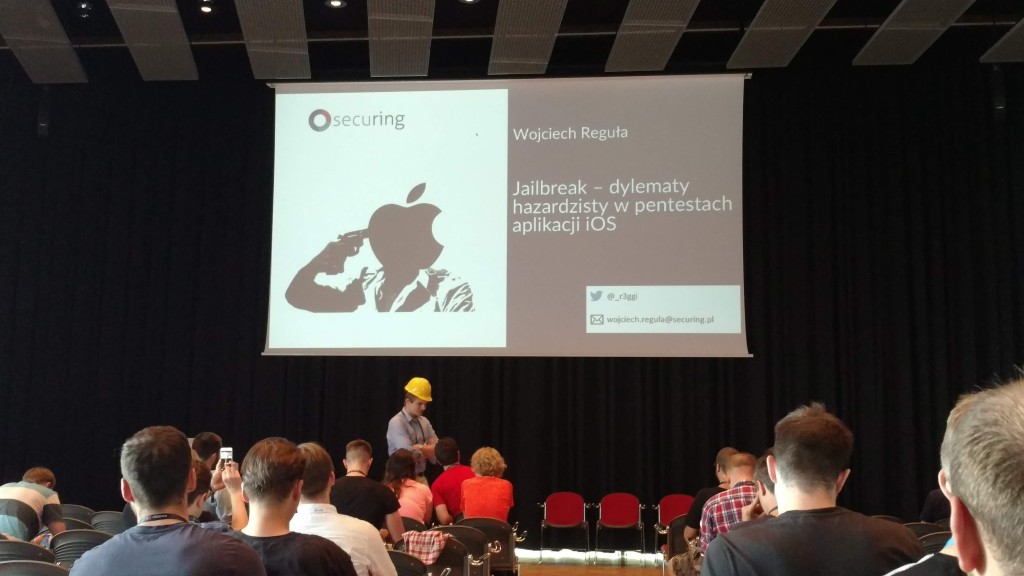 Ready for more? Please find some details about our CONFidence cloud CTF: #stopKrkAnalytica and solve the puzzle!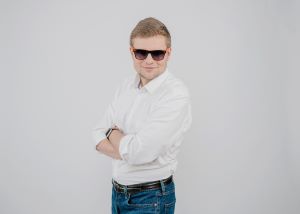 Wojciech Reguła Principal IT Security Consultant
Head of Mobile Security