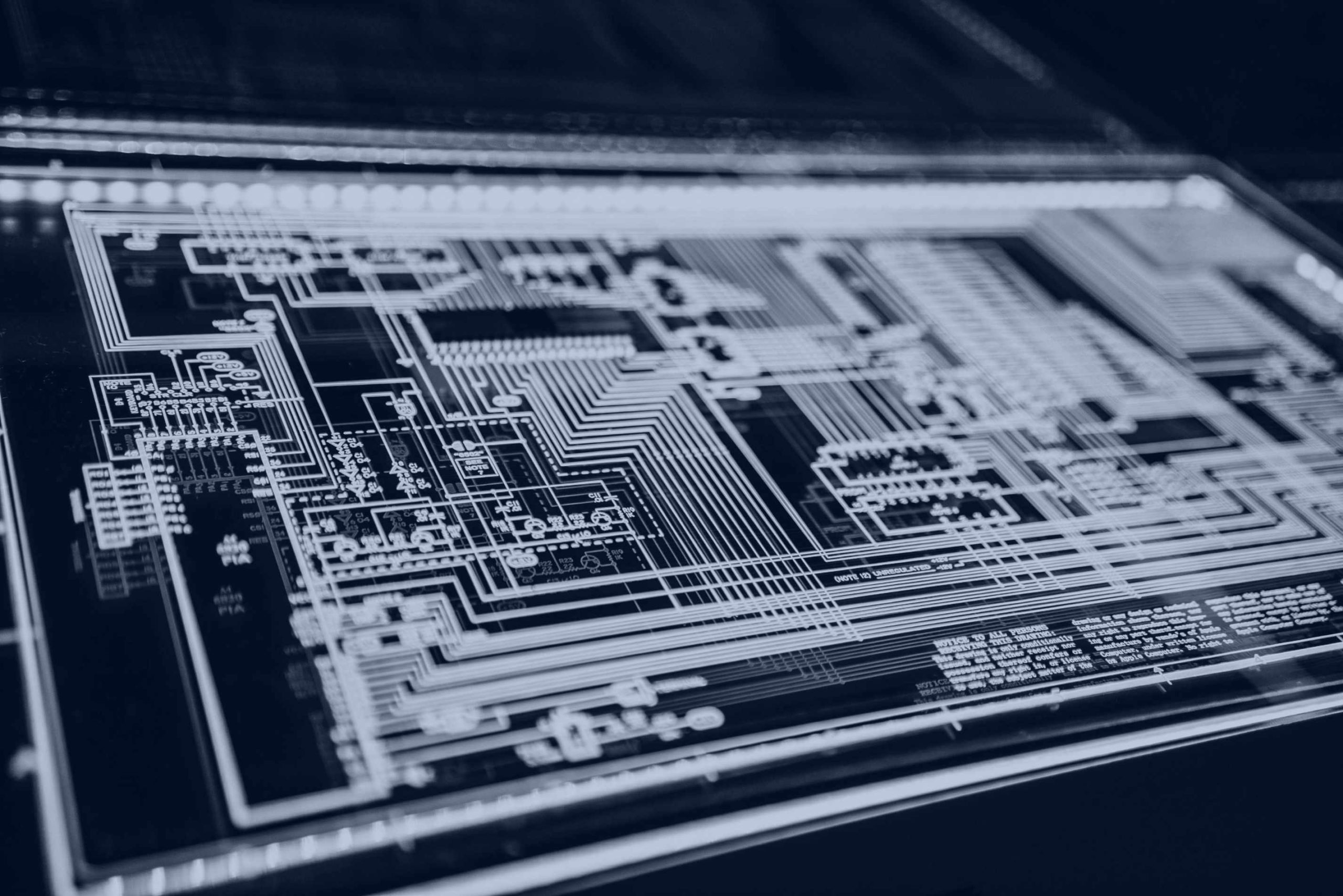 SECURING
MORE THAN SECURITY TESTING
TAKE A STEP TOWARDS GREATER SECURITY
Explore our security testing services.
SEE OUR SERVICES
They trusted us



Our Services
For Your Security

APP Security Testing
The goal of application security testing is to detect application vulnerabilities to potential attacks, or in other words – to find defects that could be exploited by intruders.

Trainings
Education and constant training of team skills are key components while improving the security of development applications. Proper knowledge enables protection against unwanted incidents from the very beginning.
We speak on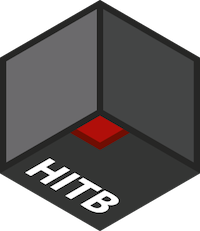 Benefit from our expertise and enhance your digital project
We work like real partners providing not only a security test report but also supporting you through the whole process. We are eager to share our knowledge so you can often hear our speakers at IT Security conferences across the world.
Read more about us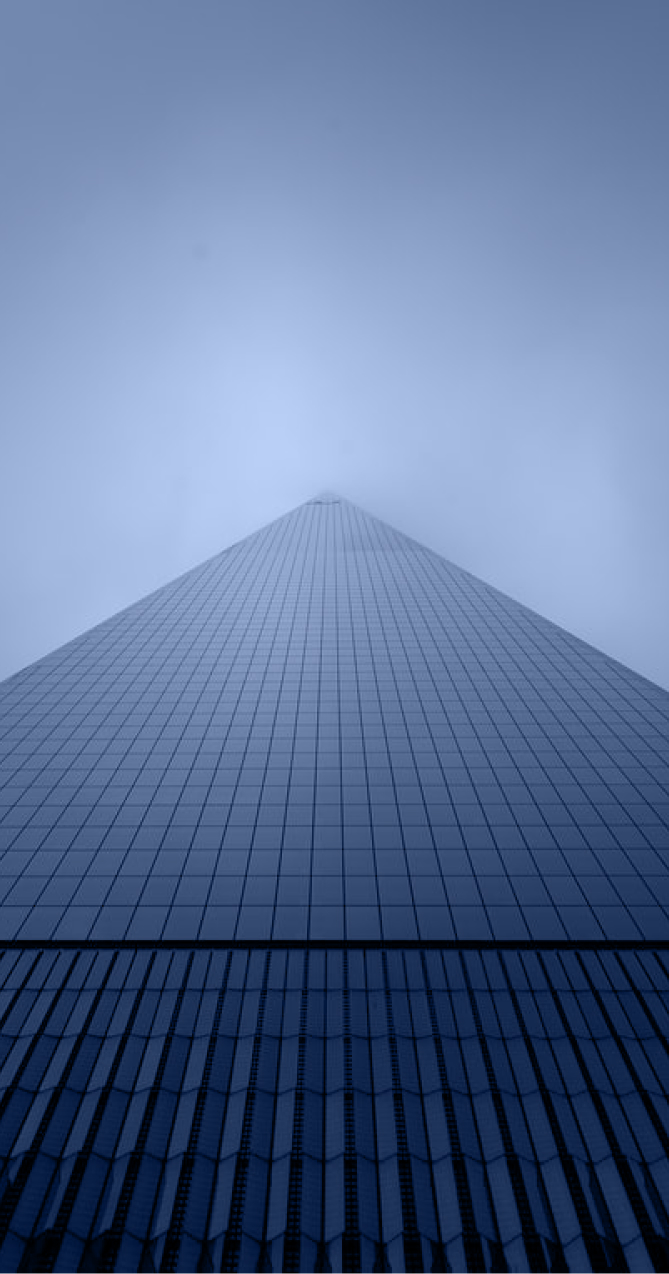 We are using cookies to improve your experience. If you would like to know more, read our Privacy Policy
Agree