Benefit from our expertise and enhance your digital project
We work like real partners providing not only a security test report but also supporting you through the whole process. We are eager to share our knowledge so you can often hear our speakers at IT Security conferences across the world.
Write to us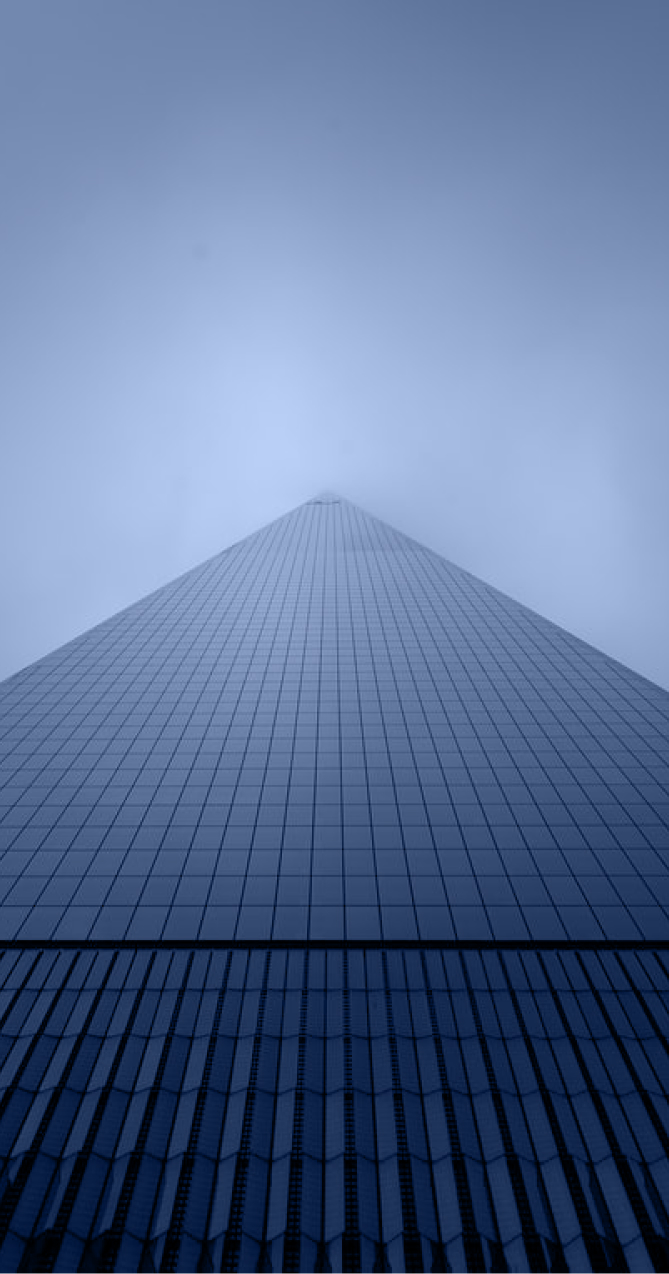 Partnership
We work with you and for you

Knowledge
We double-check every IT news.

Honesty
Transparency is our top priority.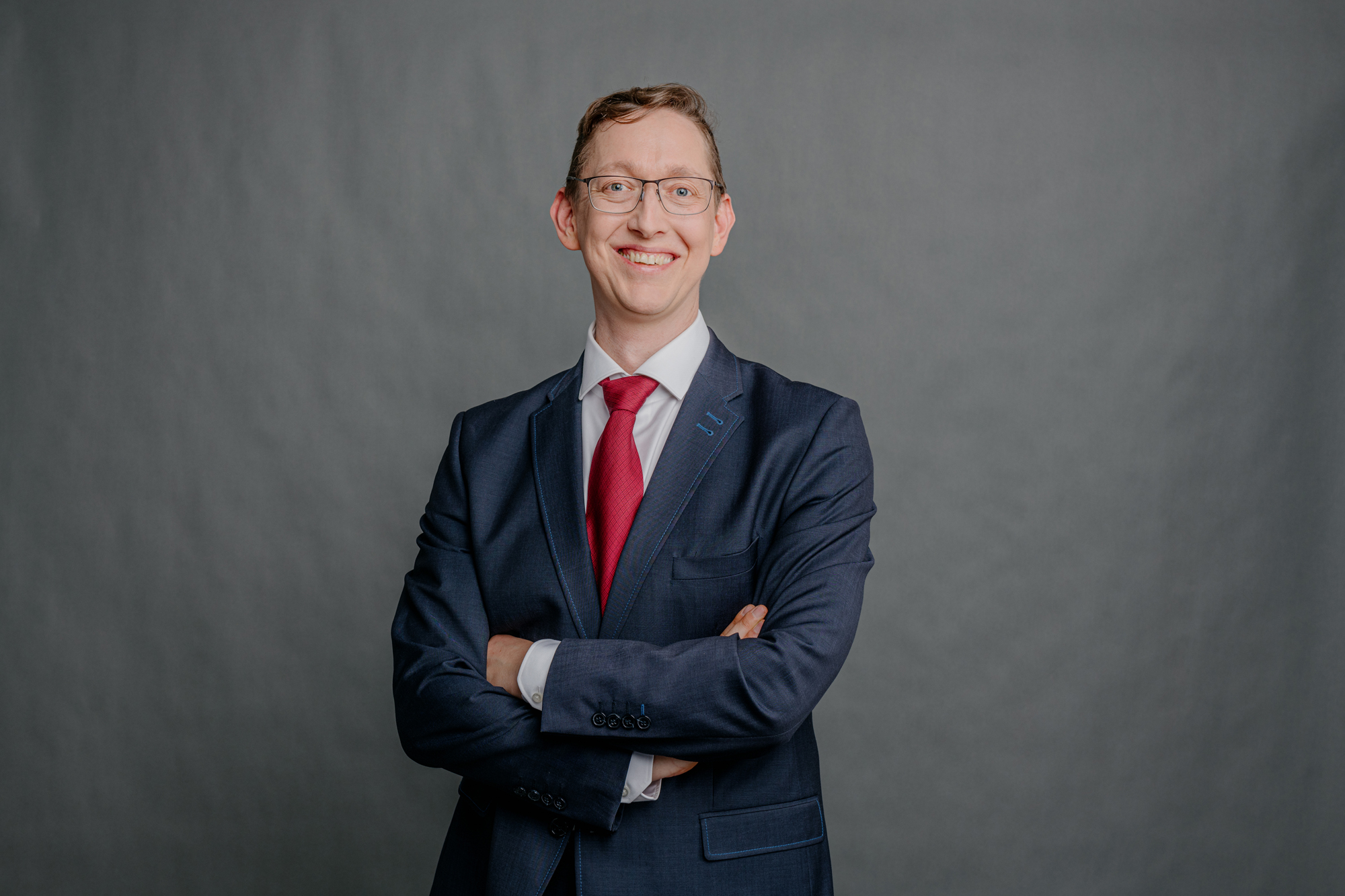 We provide assistance at each stage of application development and maintenance process. From early stages of defining requirements, through application security testing, to emergency support.

Staff testimonial
We speak on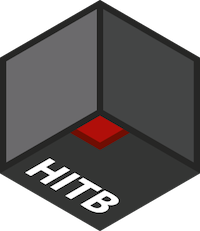 We are using cookies to improve your experience. If you would like to know more, read our Privacy Policy
Agree