PLAYBOOK – Security Introduction to SDLC
A set of questions and answers that will help you track what you could do to spark application security interest among developers in your organization.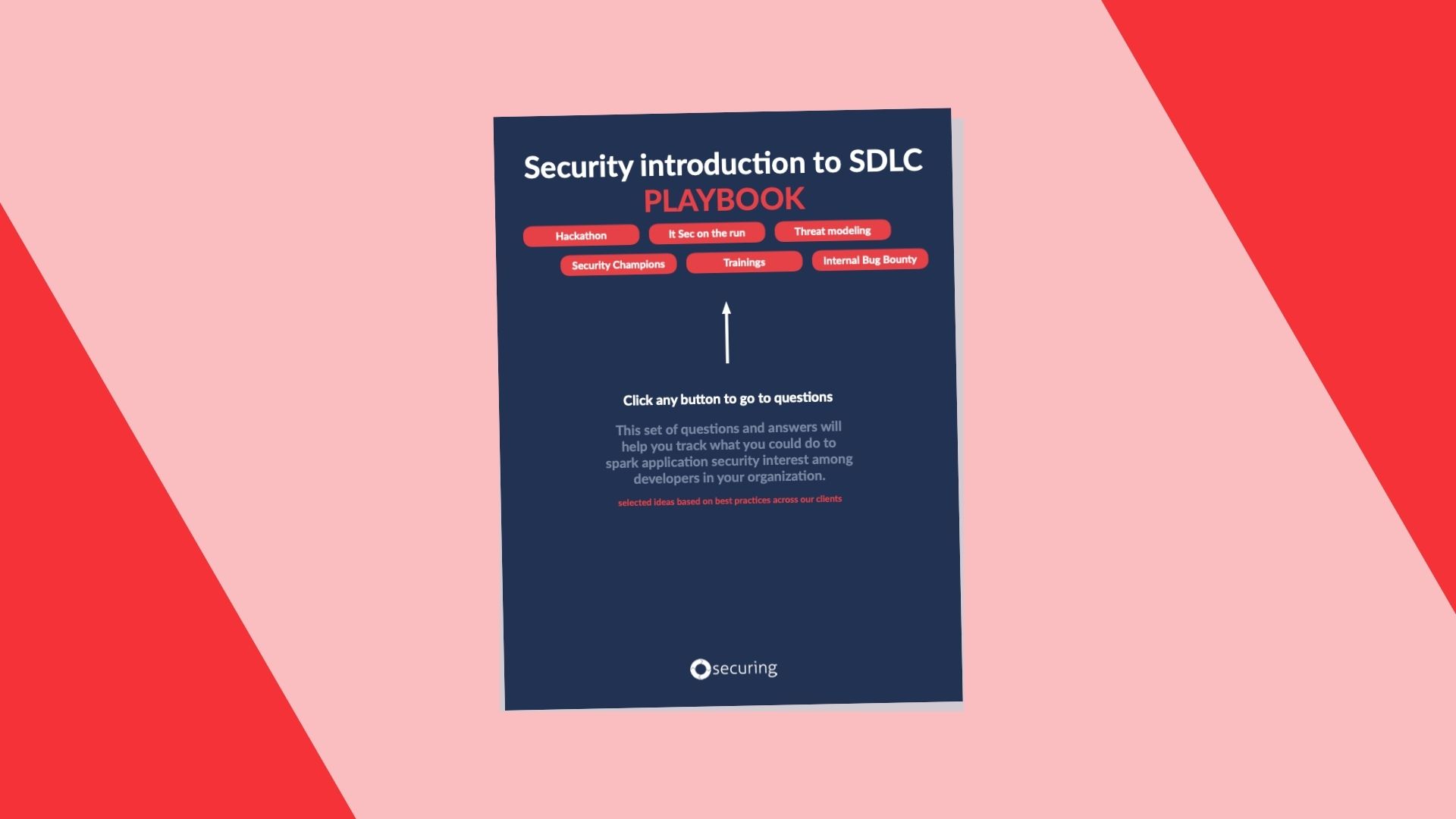 This playbook aims to inspire you and help you improve your company's cybersecurity posture. It's not a closed work – rather a compilation of experiences gathered during our cooperation with developers from various companies. We hope we left you with some ideas you wish to pursue and implement. If you have any thoughts or comments regarding the contents of this document feel free to contact us via contact form.
We covered 6 different approaches to introducing security into your organisation:
Hackathon
IT Sec on the run
Threat modelling
Security Champions
Trainings
Internal Bug bounty
If you want to provide any feedback or help with future development of this document, don't hesitate to reach to us.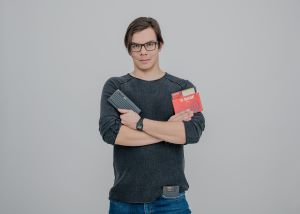 Mateusz Olejarka Principal IT Security Consultant
Head of Web Security